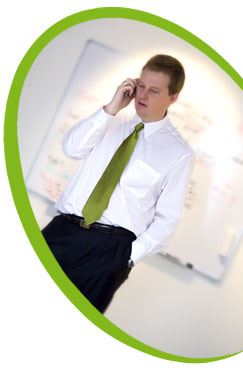 Infringement is a violation of a law or right.
A patent provides the proprietor with the right to exclude others from utilizing a claimed invention, as defined in the patent. If that invention is made, used, or sold without the permission of the patent proprietor, this person may be infringing that patent. Infringement actions may be brought up by the patent proprietor against the infringer.
To defend against patent infringement, a counter-attack on the patent itself may be initiated, i.e., the validity of the patent and the allegedly infringed claims may be challenged in nullity proceedings.
KIPA can assist during proceedings related to patent infringement. In some cases we represent patent proprietors and actively defend their patent rights.  In other cases we represent alleged infringers, often through proceedings to invalidate the patent our client is accused of infringing. KIPA also assists during nullity proceedings.
KIPA also provides advice concerning patent infringement insurance.