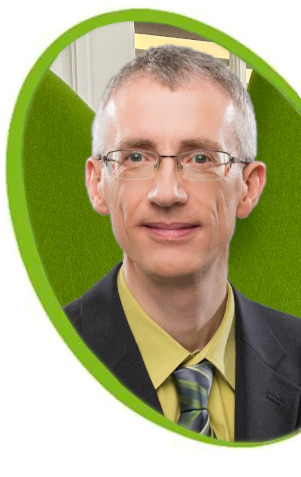 Ph.D. Chemistry
European Patent Attorney
Thorlakur advises clients on a variety of patent-related matters, including patent drafting and prosecution, opposition and appeal before the EPO, patentability assessments, infringement and freedom to operate and validity analyses.  Thorlakur´s speciality areas include biotechnology, chemistry, genetics and diagnostics.
Having obtained his Ph.D. degree in Biological Chemistry from the University of California, Berkeley, Thorlakur has over 25 years of R&D experience in academic and industrial settings, and has many years experience taking inventions from the lab to the market.  Furthermore, Thorlakur has served on evaluation boards for the Icelandic Research Council for many years.
Previously, Thorlakur was Partner in a private firm in Iceland, where he provided advice to clients across various technical areas, with emphasis on chemistry and biotechnology.  This included a large number of small and start-up companies which he assisted in developing patent portfolios to assist these companies in their initial quest for market success.  Previously, Thorlakur served as Director of Intellectual Property at a large diagnostics company for a decade, where he developed and managed a large  patent portfolio.
Thorlakur has worked actively for the European Patent Institute (epi) for many years, and is currently member of epi's Council and Biotechnology committee.