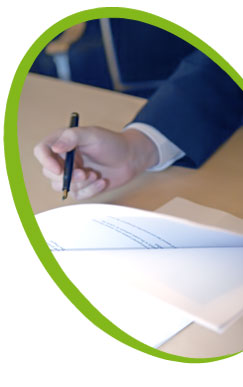 Patents, designs, and trademarks are properties that can be assigned, sold or licensed to generate revenue. Businesses buy and license IP from others for many reasons. Sometimes a license is a matter of necessity to make or sell a product or provide a service.  Sometimes IP is bought or licensed to maintain a competitive edge over a competitor or to hinder a competitor.
KIPA can help identify licensing opportunities, draft assignment agreements, and assist in licensing negotiations.  Our professionals are active members of international licensing networks, including the Licensing Executive Society (LES) and attend licensing workshops and congresses to stay current in the field of IP licensing. When needed, we work in cooperation with partners in our global network of IP attorneys.
In some juristictions, recordation of assignments, licences and other registrable transactions on trademarks are mandatory.  In other juristictions, recordation is recommended.  In yet others, recordation is not possible.  KIPA can advise you on these issues and record licenses with the appropriate authorities.