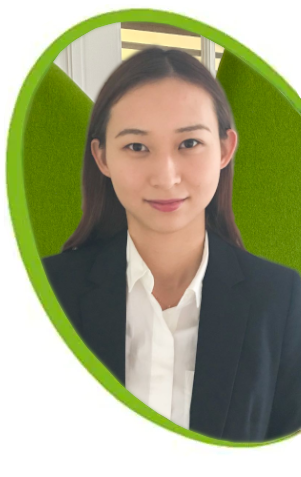 Clara has a bachelor's degree of law in China and two master's degrees of law in Sweden.
She used to be an intern in a court in Shanghai before coming to Sweden.
Clara is working for patent, trademark and design in KIPA.
She works with many of our Chinese clients.