Medicon Village Science Park in Lund, Sweden offers a meeting place for researchers, innovators and entrepreneurs in life science.
Hosting about 1800 people in 140 different organizations it is an environment with a rich exchange of experience. In total Medicon Village consists of approximately 80,000 sq.m., of which just over 40,000 sq.m. are laboratory buildings.
KIPA now has a prescence at Medicon Village in order to broaden our reach and create another a place where you can meet with us to discuss your IP needs.
To schedule a meeting with KIPA in Lund (or Helsingborg) please contact us. 
Visiting Address Main Office:
Drottninggatan 11
SE-252 21 Helsingborg
SWEDEN
Visiting Address Lund Office:
Medicon Village
Scheeletorget 1, Lund
From MV: IP SPEARHEADS INTERFACING MEDICINE AND MEDTECH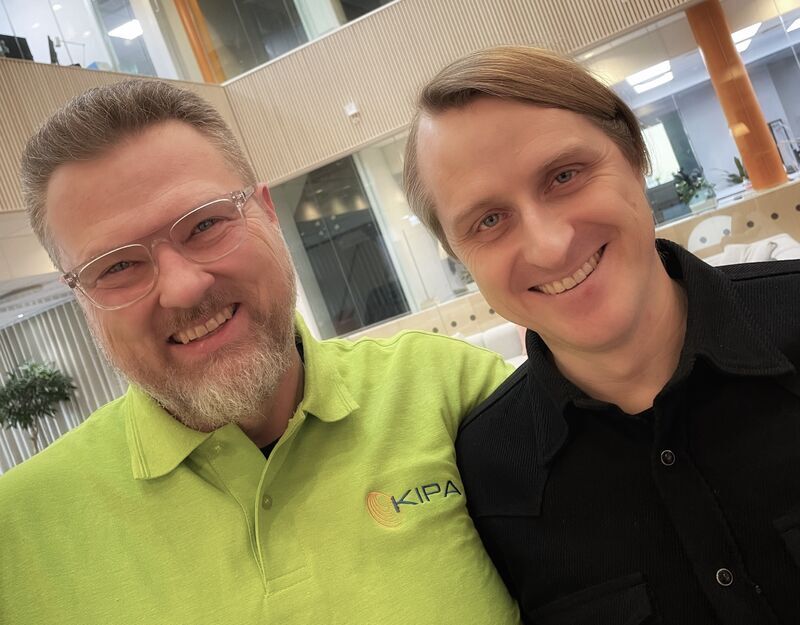 Erik Krahbichler moved to Sweden from Germany for an internship ending university studies in electrical and biomedical engineering. Since 2006, he's been running his own IP company Krahbichler Intellectual Property Advisors AB (KIPA), with 15 highly specialized IP professionals providing advice to the medical device industry from offices in Helsingborg and The Spark in Medicon Village.   – Two major trends drive the demand for our IP services.
Firstly, it's about an increasing investor interest in e-health, creating opportunities for Medtech entrepreneurs. Secondly, the number of applications to the European Patent Office from businesses based outside of Europe is steadily increasing, in particular for the medical device field and also due to Chinese applicants finding it increasingly difficult to register patents in the US.  
As an outcome of the increasing demand for IP support, KIPA's scope is emerging with clients involved in innovations in a variety of technologies, including alternative fuels, biotech, and chemistry.
Together with partner Pär Hjalmarsson, European Patent Attorney with a background in atomic physics from Lund University, Erik Krahbichler looks forward to be part of the innovation environment in Lund from its new location at Medicon Village.