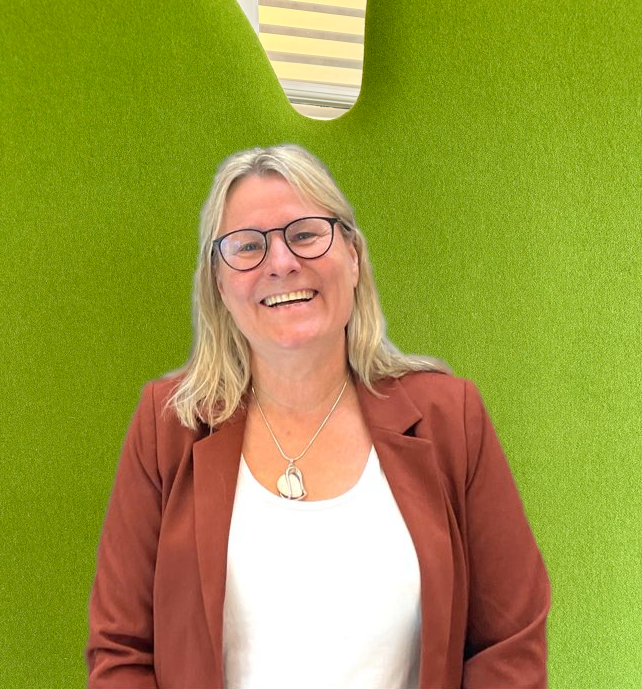 PhD, European Patent Attorney and Swedish Authorised IP Attorney
Marie has spent her life within the Life Science area, starting as a scientist and ending within the IP field.
Marie started her career as patent attorney at two different IP Law Firms responsible for the Life Science team both in Sweden and Denmark. Later Marie joined a third IP Law Firm as a partner responsible for building up an office with expertise in all relevant technical fields in the southern part of Sweden and member of the management team for the Law Firm.
Marie has been focusing on supporting start-ups, SMEs and investments companies mainly within the Life Science area, including pharmaceuticals, biotechnology, food and agriculture. Building up relevant strong IP portfolios using all the IP tools to maximize the value of the company, attracting investments and strategic advice around the business areas. Companies that later have been bought, entered the market or manage to license out their technology.
Marie has spent the last years within a large multinational pharmaceutical and medical technology company wherein Marie was responsible for several technical areas developing and defending the IP portfolios together with the management teams. Focus has also been on evaluation of external projects/products and companies in relation to their IP and together with the internal team investigate the possibilities to further develop and bring the projects/products to the market.  
Marie has a PhD from the University of Lund and being employed by the industry with a focus on molecular biology and genetic engineering of plants. Marie has also spent some years in France and Denmark as a Senior scientist within biotechnology.
Marie is a specialist in building up IP portfolios in a cost-effective way that protects the key investments of a SME or start-up as well as supporting investment companies in the evaluation of IP portfolios. Focus being on Life Science technical areas.
Marie is co-founder of a start-up within the nicotine area, has her own company Imariel AB and joined KIPA 1 February 2023.
You may contact Marie directly by e-mail: marie@kipa.se