On the 13 – 15 of October 2015 INTA – the International Trademark Association – for the first time held their annual TMAP Meeting in Europe. The TMAP meeting is for Trade Mark Administrators and Practioners, providing Continued legal training for professionals.
This time the meeting focus was on the Community Trademark and was held in cooperation with the OHIM office in Alicante, Spain.
KIPA sent two representatives to stay up to date on coming changes in the legislation for European trademarks and designs. The office changes it's name from OHIM to EUIPO during the course of 2016 and there will be several changes in the legislation that might have a more material impact on our clients.

The meeting also had sessions for present case law and obviously for update of trademark legislation from around the world. Interesting sessions and a good organization provided for excellent opportunity to meet up with new and old associates around the world. #INTATMAP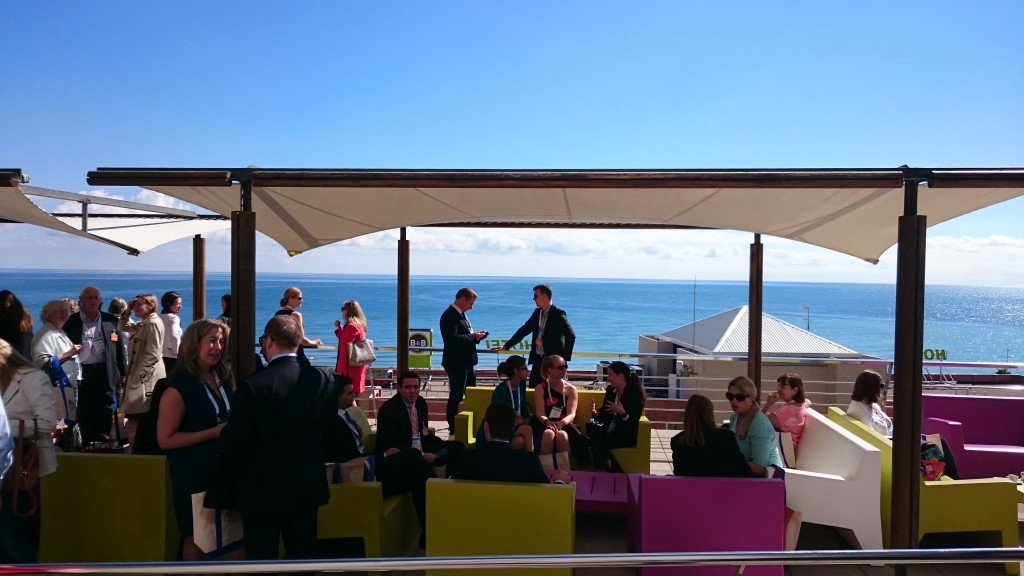 http://www.inta.org/INTABulletin/Pages/TMAP_2015_Review_7019.aspx