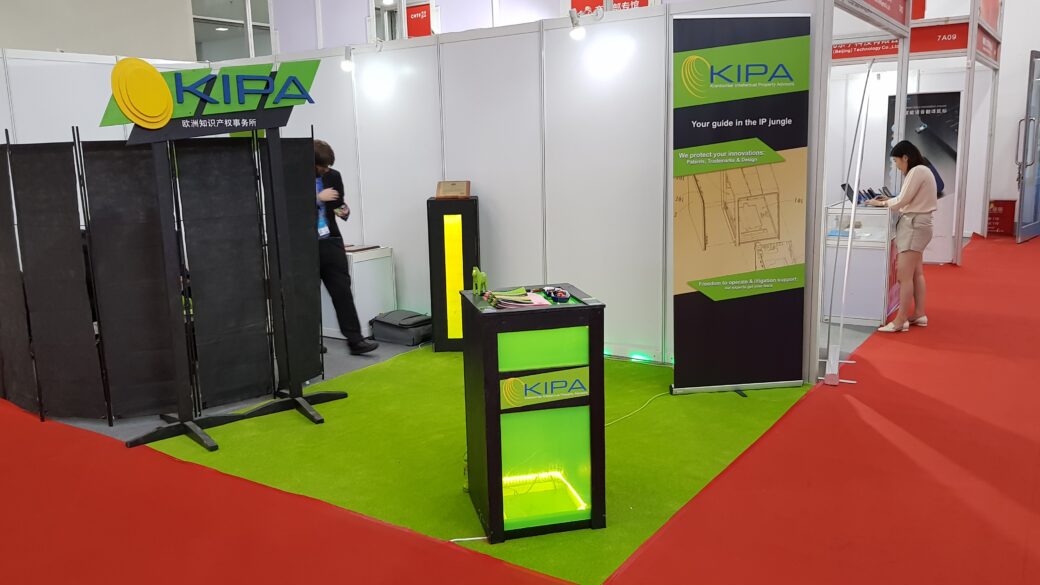 [Helsingborg, Sweden 2019-11-05] The European IP system can be a thorny jungle. Don't let that stop you from doing business in the world's second largest economy!  With their slogan "Your Guide in the IP Jungle ®" KIPA (Krahbichler Intellectual Property Advisors) aims to bridge the gap between Chinese and European businesses.
KIPA has earned a reputation as one of the best IP firms for providing highly specialized professional advice to the medical device industry. Now KIPA provides quality IP services for diverse clients involved with innovations in several technological fields.
KIPA works with clients from all around the world and their team consists of people with decades of IP experience.
When braving a new frontier, you want to surround yourself with strong protection. It is of the utmost importance to be properly prepared for any kind of intellectual property challenges you may face. Whether it be infringement, litigation, or licensing. KIPAs freedom to operate analysis will prepare you for the road ahead.
High tech companies require high tech IP experts.
KIPA's team includes Engineers in most technical fields. When you choose KIPA to take care of your IP needs you are also choosing an agency that truly understands your inventions. We also have Chinese-speaking personnel to break any possible language barriers.
Come and meet KIPA at the China High Tech Fair 2019 (CHTF) In Shenzhen.
Look for the green glow and you will find your way to the modern IP consultant of the future!
CHTF Hall 7 Booth: 7A17
For more information about Krahbichler Intellectual Property Advisors contact KIPA at mail@kipa.se
For inquiries in Chinese contact: 喜佳雯 Clara (Jiawen) Xi at clara@kipa.se
For press enquiries contact press@solitonsolutions.com