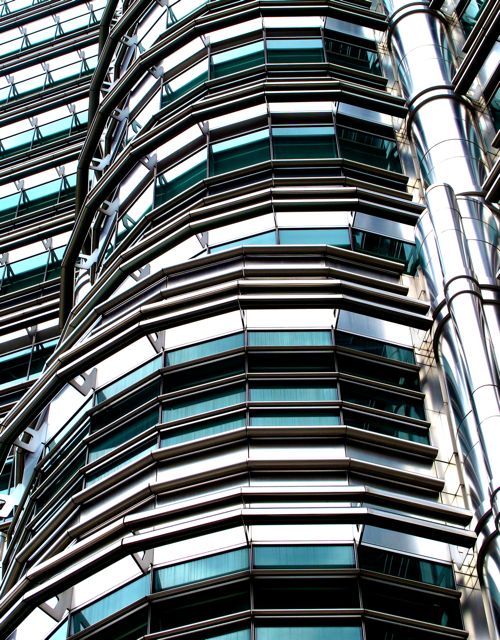 Opting out from the Unified Patent Court (UPC) jurisdiction means that you will have a traditional European patent with the possibility to withdraw and opt back in. If you do not opt-out from this new system both the UPC and relevant national court will have jurisdiction over your European patents (EPs) and Supplementary Protection Certificates (SPCs) based on EPs. Which means that it can be centrally invalidated in all participating EU Member States through the UPC.
A challenge with this new system is the responsibility of keeping up to date on the opt-out filings on any relevant patents and getting alerted on any changes. Having hundreds or thousands of patents that you need to stay on top of to make sure no one else filed for opt-out or that the one that you did register.
KIPA is able to run massive bulk checks through the Case Management System (CMS) API. Get all the opt-out information registered with hundreds or thousands of patents, fast and efficiently.
Contact KIPA for this service.
You may contact KIPA directly by e-mail: mail@kipa.se