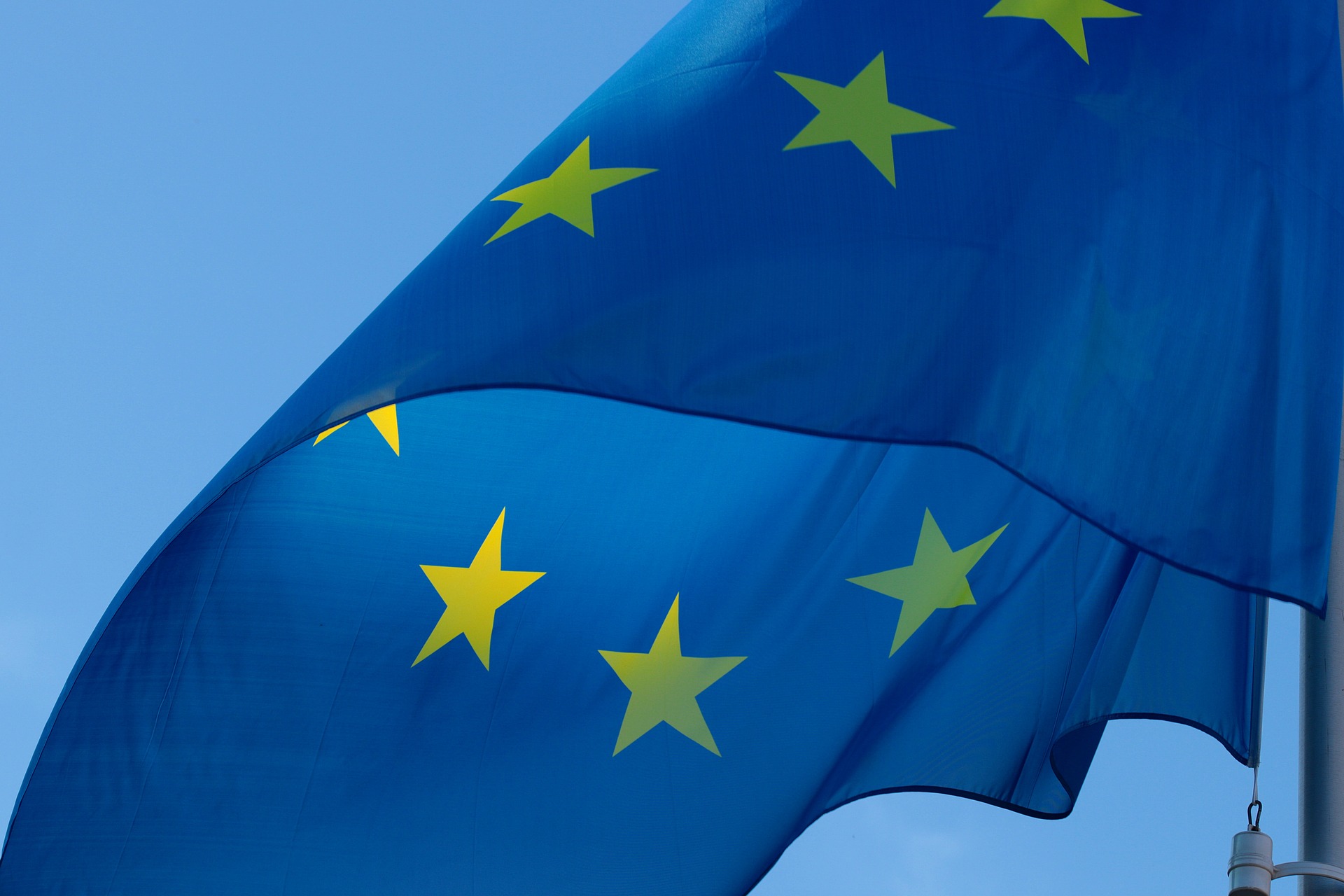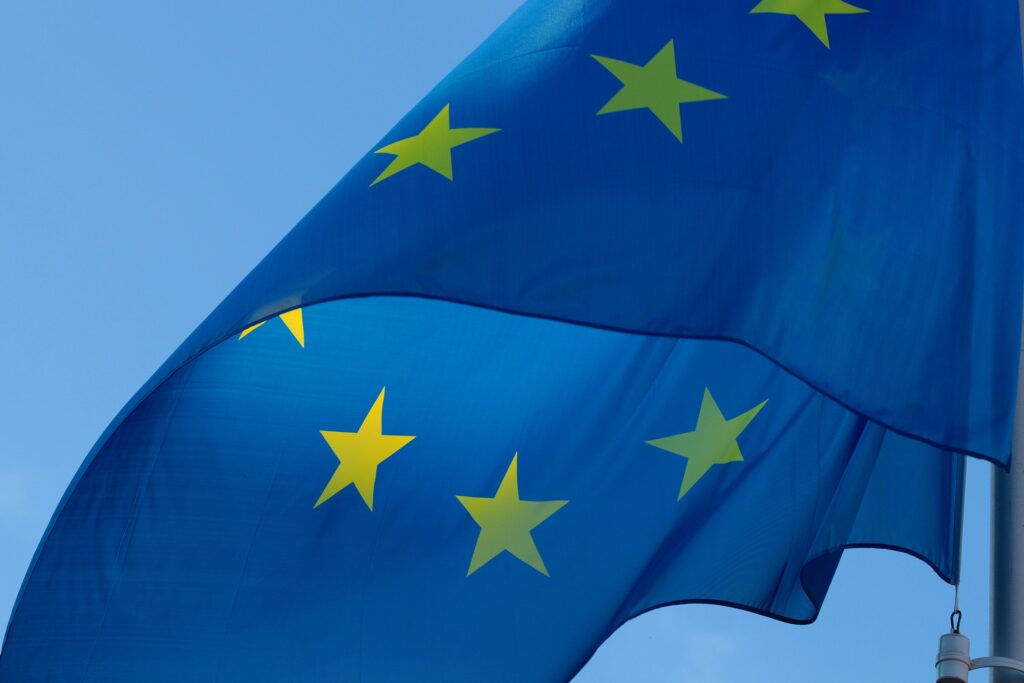 KIPA is ready, are you?
KIPA can handle all matters regarding Unitary Patents and the Unified Patent Court (UPC). Litigation, opposition, qualified searches, and filings. KIPA can represent and act before the Unified Patent Court (UPC). KIPA has European Patent Attorneys that are members of European Patent Litigators Association (EPLIT) and have EPLIT certificates. KIPA also collaborates closely with a law firm to be able to cover every need.
After many years in the making, it's finally here. The Unitary Patent (UP) system. Unitary Patents (UPs) will become a reality on the 1st of June 2023. A single uniform patent, a single filing, a single renewal fee and single court. This will cover all EU Member States that have signed and ratified the Agreement on a Unified Patent Court (UPCA).
This new form of patents opens new possibilities, strategies, and challenges. A Unitary Patent will exist simultaneously in all the participating EU Member States. If a Unitary Patent (or anything in the UPC) is deemed invalid, it will cease existing in every participating EU Member State. Contact KIPA for counseling on how to be successful in this new era.
Currently 24 EU Member States have signed the Agreement on a Unified Patent Court. Initially the new system will be in force in the 17 states that ratified the UPCA. The remaining 7 states that have signed but not yet ratified the UPCA may ratify it at any time. The EU Member States that haven't signed the UPCA yet can still sign it at any time. The states that did not sign yet are Croatia, Poland, and Spain.
The new Unified Patent Court (UPC) will by default have jurisdiction over both traditional European patents (EPs), Unitary Patents and Supplementary Protection Certificates (SPCs) based on EPs in the participating EU Member states from the 1st of June 2023. However, you will have the option for at least the first 7 years of this new system to opt-out traditional European patents and SPCs. This will result in only the relevant national courts having jurisdiction and not the UPC. If an opt-out is not filed an initiator of a dispute can choose between relevant national courts or the UPC. Opt-out can be withdrawn later if you would like to "opt back in".
Currently we are in a transitional period called the sunrise period. The sunrise period stretches from the 1st of March until 31st of May. During this time, you can prepare for the Unitary Patent system and set up your portfolio for success. You can already opt-out, apply for unitary effect and delay request for issuing the decision to grant European patents.
Contact KIPA for services and guidance.
You may contact KIPA directly by e-mail: mail@kipa.se