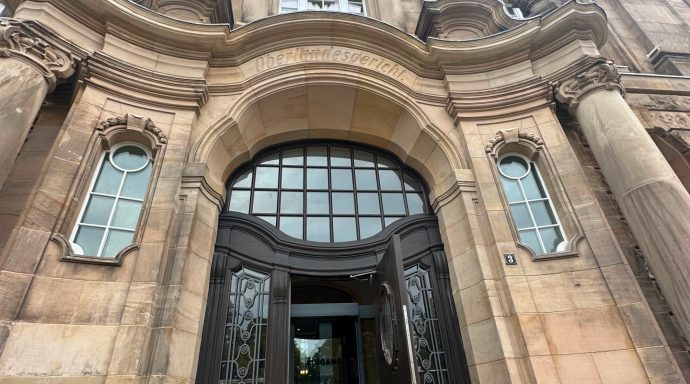 Our client Shenzhen Mindray was represented by Erik Krahbichler and Pär Hjalmarsson from KIPA together with Stefan Lüft and Sven Krause of CMS as well as Stephan Neuhaus and Corline Bley from Allen & Overy.
It was at the Medica trade fair in November 2022 when Shenzhen Comen was exhibiting their V3 and V8 ventilator valves that Mindray served them with a warning letter to cease displaying the infringing devices.
As Comen did not respond, the last day of the fair November the 17th Comen was presented with a preliminary injunction issued by the Düsseldorf Regional Court. Prohibiting Comen from selling the products in Germany and required Comen to pay the costs of the infringing items.
Then on the 27th of April the Düsseldorf Regional Court annulled the preliminary injunction that was served to Comen.
However, on the 21st of September judge Thomas Kühnen at the Higher Regional Court overturned the decision to annul the preliminary injunction and reinstated the original preliminary injunction granted by the regional court at the end of 2022.